pro audio recording products

Discover the sound of pro-audio analogue products using the techniques you love from the past with the technology we invent today. We don't build clones - but we do take inspiration from the pioneering recording products from yesteryear and add our blend of innovative design and high-tech signal paths. The result is a range of products that are truly unique in the market with improved functionality, awesome sound quality and real vibe!
product spotlight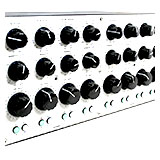 Since it's release 6 years ago, the REQ-2.2 has become the best selling mastering equalizer in the USA. Like all our products, the REQ features a unique design that delivers a sound quality like no other equalizer available, and this quality has found favour with mastering engineers around the world. But did you know the REQ-2.2 is also available in a lower cost version with 16dB boost/cut range for tracking and mixing tasks?
"It gives the mix more of a dimension from front to back, kinda jumps out at you."
more . . .
applications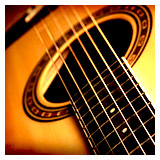 If you record acoustic instruments then the MA-2.2 will help you create beautiful music with amazing detail and clarity. The unique True Class A circuits used in the MA-2.2 provide a warm wide sound field like no other mic preamp on Earth. Stringed instruments, vocals, pianos, percussion and wind instruments are all reproduced in amazing reality.
"The MA-2.2 revealed a lot more detail and air."
"The warmth of the vocal just came out of the speakers and wrapped around you like a big warm hug."
"The MA-2.2 aims to deliver what's really there, and it does so exceptionally well."
more . . .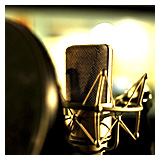 Real analog compression when tracking vocals can add a new dimension to your recordings, but you need a compressor that will respond to the performance and deliver a seamless result. Our newest compressor - the DBC-20 - has been designed to do just that. And when it's time to mix, slap the DBC-20 across the drum or mix buss to add harmonic character and cement the all sounds together.
"It has just the right amount of colour to it, its tight, punchy, rich and lush sounding."
"Great for thickening sounds up with harmonic grit and sparkle."
"I love how it brings the room up and adds energy, the whole thing feels more exciting, like the drummer is just hitting that little bit harder."
more . . .